''Life is a journey filled with unexpected Miracles'' - Unkown
---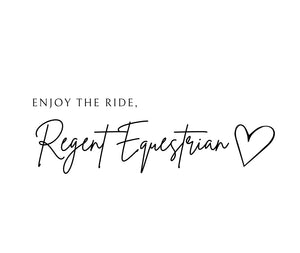 We have been a bit quiet... WAnt to know why?
For 12 months we have been working on an inspiring new relaunch. If you are an existing #TeamRegent Rider, we have some amazing new things for you to check out. And if you are new here WELCOME!
Check Out The New Collection
buy now, Pay later
Regent Equestrian offers its customers the option of AfterPay at checkout. Easy Payments and get your order right away.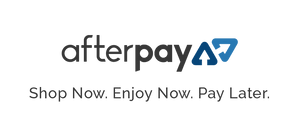 Who is Regent Equestrian?
Regent Equestrian's brand is simple. Its Designed for riders by riders. After years of owning, riding and training horses we discovered there was a market need.
Where could I find Pads, Boots and Accessories that would protect my Horses, make us stand out every ride, were top quality and that didn't break the bank?
We came up a little short.. and so Regent Equestrian was born.
We obsessed over every practical and luxurious detail, so you don't have to! And best of all we tried all our products until they were perfect. Because if we reach for them first in the tack room, we know you will too. Features of the Performance Tights
Fit
Featuring Smoothing Light Compression Fabric, Wide Waistband, Belt Loops and Full Stirrup detail Silicone Seat for a Flattering and comfortable Everyday Fit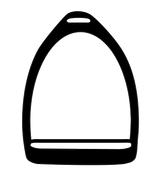 Details
From the delicately engraved Metal Stirrup on the front to the Large Phone pocket with easy in-saddle access on the side and the custom silicone print on the back, we have thought through all the little details to ensure the Tights are stunning from every angle.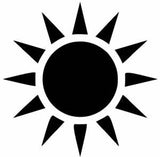 Sun Smart
With a high UV Protection Rating, they will keep you safe from the Harmful UV Rays of the Summer Sun while wicking any moisture and keeping you cool.
Blog
---
It used to be discouraged to have your phone on you while on the horses back, I used to strongly believe that, until one day riding alone I had a...
It's hard to believe where we are today, just over 12 months later, but she's my lucky number 7, my Princess, and I wouldn't change anything about her for the...